About PCA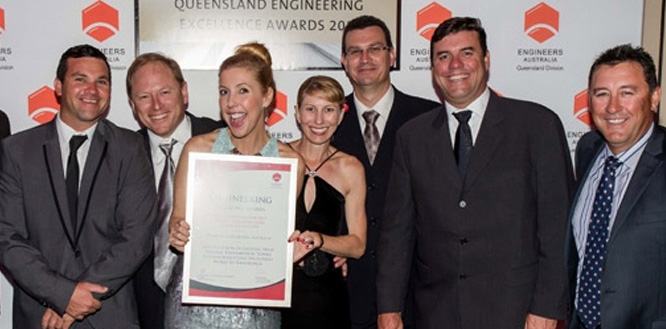 About Us
PCA Groung Engineering is a dynamic and highly skilled ground engineering and civil construction company. PCA specialise in design and construction in five fields; Piling, Grouting, Earth Retention, Civil Construction and Engineering to support delivery of these services.
PCA are involved in a wide range of projects however it is
complex projects large and small that fuel our loyal and professional team.  In any sector, from major infrastructure projects to residential and commercial construction, we offer a range of solutions with in-depth expertise supported by in-house technical and design skills.
PCA can offer solutions in any part of Australia from highly congested sites requiring retrofit or underpinning, to very isolated sites requiring aerial and rope access. We apply the professional engineering and management standards of a major contractor but with an approachable, dynamic and flexible culture that adapts to the diverse requirements of individual clients and projects.
We have a strong cultural belief in working safely and protecting the environment which underpins our third party accredited quality management systems. Quality is all about what the client expects. To meet and exceed those expectations, we apply the professional engineering and management standards of a major contractor but with an approachable, dynamic and flexible culture that adapts to the diverse requirements of individual clients and projects.
PCA are proudly innovators in the ground engineering sector and regularly demonstrate the depth of our experience through the delivery of important and technically challenging projects.
Industrial Relations
PCA Ground Engineering is an Equal Employment Opportunity (EEO) employer.
It is PCA's belief and policy to treat everyone fairly and equally, regardless of their gender, sexual orientation, age, race, ethnic origin, disability or any other factor not relevant to the work position. PCA Ground Engineering is committed to providing all employees and potential employees with fair access to employment related opportunities.
PCA Ground Engineering will hire, develop, motivate and retain individuals based upon their job related qualifications, ability and performance. PCA will ensure that no person or group of people will be treated as less favorably than another. Decisions regarding recruitment, promotion, transfers, training and development will be based on merit. All employees will be treated equally according to their skills, qualifications, competencies and potential.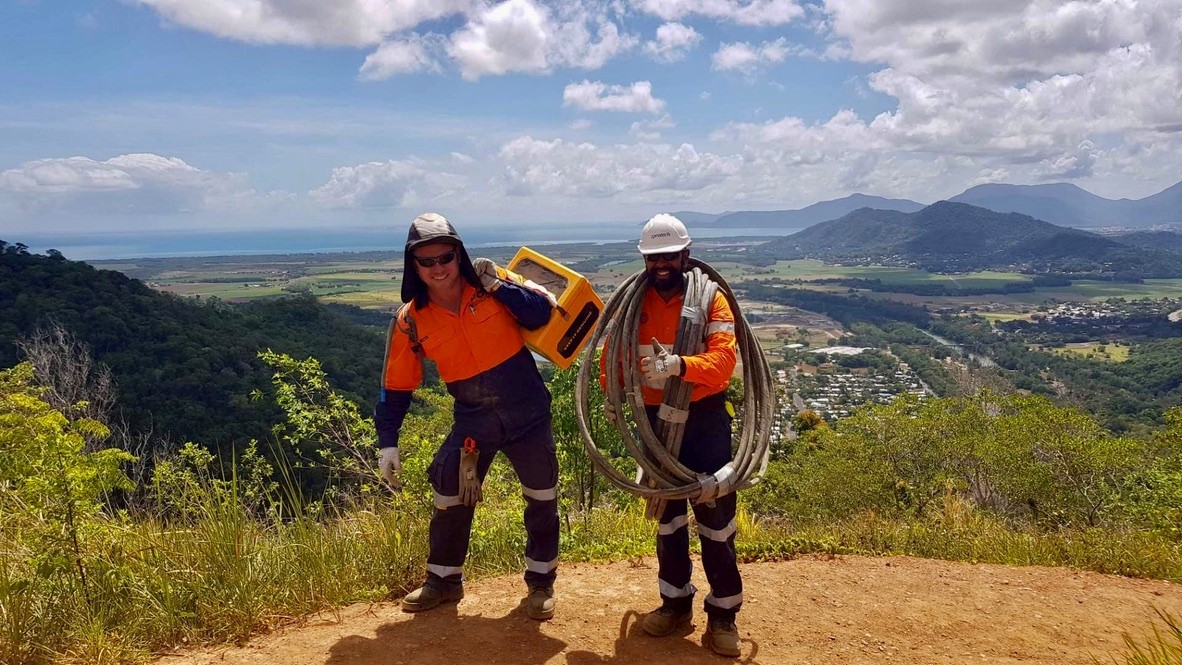 PCA is a proud supporter to TAC-Qld (Teenage Adventure Camps which supports camps for terminally ill teenagers and those with life threatening illnesses such as Leukaemia, Muscular Dystrophy and Cystic Fibrosis.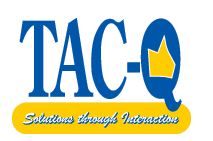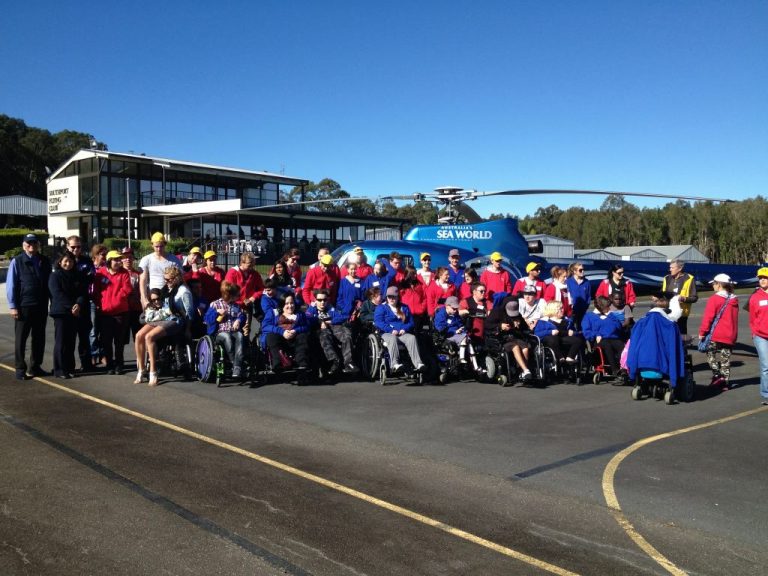 These children take part in activities they would normally only dream of such as parasailing, indoor rock climbing, Harley Davidson rides, Sea World, Joy Flights, karaoke & even dinner at Draculas! As well as giving their parents a much-needed break, the camps provide these children with a dream week where they form lifelong friendships with other children who are going through similar health issues.
PCA is proud to be associated with TAC-Qld and these events.
Licensing
Builders License
QLD Building Services License Number 1170028
Builders Licence Categories:
Foundation Work (Piling and Anchors)
Plumbing and Drainage
Builder Low Rise
Memberships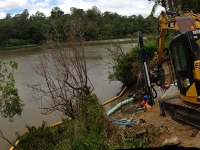 PCA supports industry associations and professional institutions that advance the cause of efficiency, innovation, technical excellence, ethical behavior and sound business practice in our industry.
We are a proud member of:
​
Quality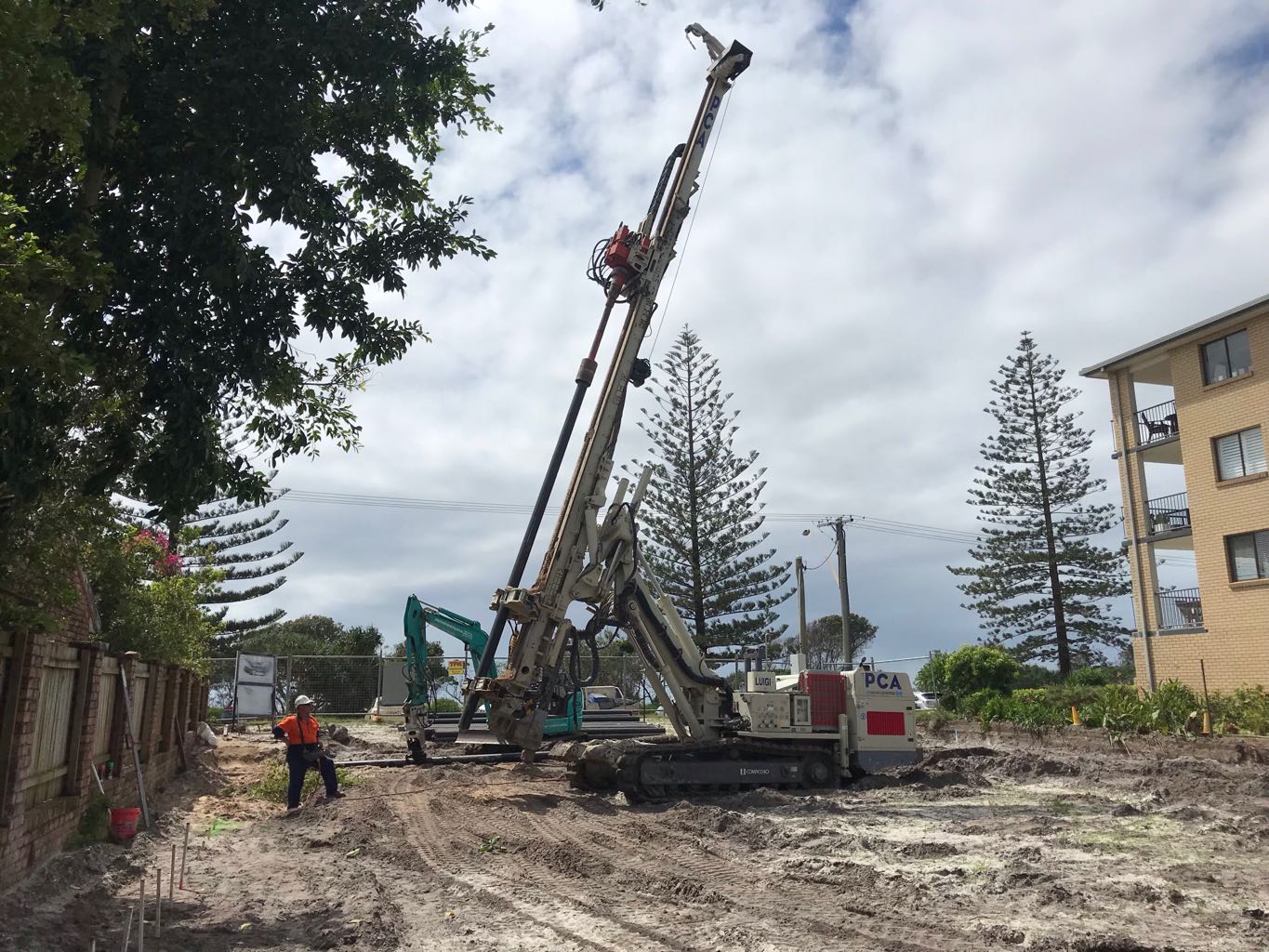 PCA recognises that in order to maintain and exceed customer satisfaction, it must achieve all that has been specified, completely fulfilling its obligations before seeking customer approval and acceptance. This shall be undertaken through constant review to confirm the customer's needs and expectations at all interfaces have been successful.
PCA also aims to achieve improved productivity, efficiency and quality by having an effective and properly managed quality system by ensuring that all staff are suitability trained. All PCA employees are responsible for quality and are required to comply with the Company's quality system as outlined in the Management System Manual. All employees are made aware of these requirements starting with their initial company induction and further supported by the relevant workplace manager.
PCA has a comprehensive management system that focuses on continuous improvement and the pursuit of the highest level of customer service. The program includes a pre-construction review process to identify and address any design aspects that pose a potential risk as well as regular system audits throughout projects. This process is designed to ensure a well defined and systematic approach to identifying and rectifying project issues, ensuring our clients remain well informed and receive a superior quality products and services.
We have put in place support systems that include:
Certification ISO 9001:2015 for Quality Management
Safety management systems certified to AS/NZS ISO 45001:2018
Environmental Management Systems AS/NZS ISO 14001:2015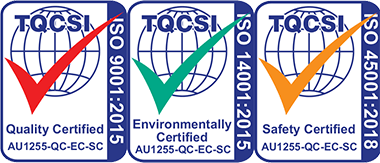 Policies